Join our Livestream Meetups: Nov 2, 2016
San Francisco, CA
Join or host one of our livestream meetups in 75+ cities around the world!
Livestream Cities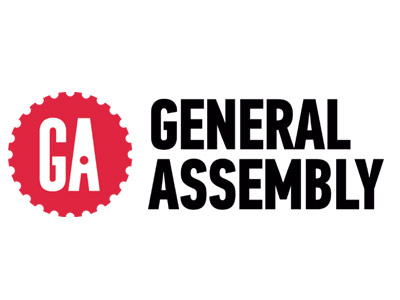 General Assembly is the Official Livestream Partner of Lean Startup Week!
Below you'll find cities that are hosting a Lean Startup livestream, just click the city name to register, and we'll share your information with your livestream host.
Don't see your city? We aren't accepting new livestream hosts for this year's conference, but if you want to be contacted for next year please e-mail [email protected]
For more information about the livestream, check out our FAQs.
Questions? Email our livestream coordinator at [email protected]
Locations in the United States
Alabama
California
Colorado
Georgia
Illinois
Iowa
Kansas
Louisiana
Maine
Maryland
Massachusetts
Missouri
Mississippi
Nebraska
New Mexico
New York
North Carolina
Ohio
Pennsylvania
Tennessee
Texas
Virginia
Washington
Washington D.C.
Wyoming
International Locations
Australia
Brazil
Bulgaria
Canada
Columbia
Croatia
Czech Republic
Finland
Germany
India
Israel
Italy
Korea
Kuwait
Mexico
Netherlands
New Zealand
Nigeria
Norway
Palestine
Poland
Russia
Singapore
Slovenia
Sweden
Ukraine
United Arab Emirates
United Kingdom
Venezuela
Vietnam